 Welcome to FreshSteps
Independent School
Helping pupils achieve beyond their own expectations
Congratulations on taking your first steps to a fresh, bright and positive future. At FreshSteps we believe that every pupil deserves the opportunity to start afresh and obtain an excellent education. We are committed to working with pupils with SEMH who perhaps have not had the best start to their education and as a staff we aim to ensure that every child reaches his or her full potential.
We will:
Ensure lessons are enjoyable and accessible to all pupils whilst showing passion and enthusiasm for the subjects we teach
Create a safe and supportive environment where all pupils are listened to and valued
Be role models in our words and in our actions
Inspire pupils to reach for their highest goals
Be consistent and treat everyone fairly
Inspire a love of learning in all of our pupils
FreshSteps was rated 'Outstanding' in all areas, in our most recent inspection in February 2020.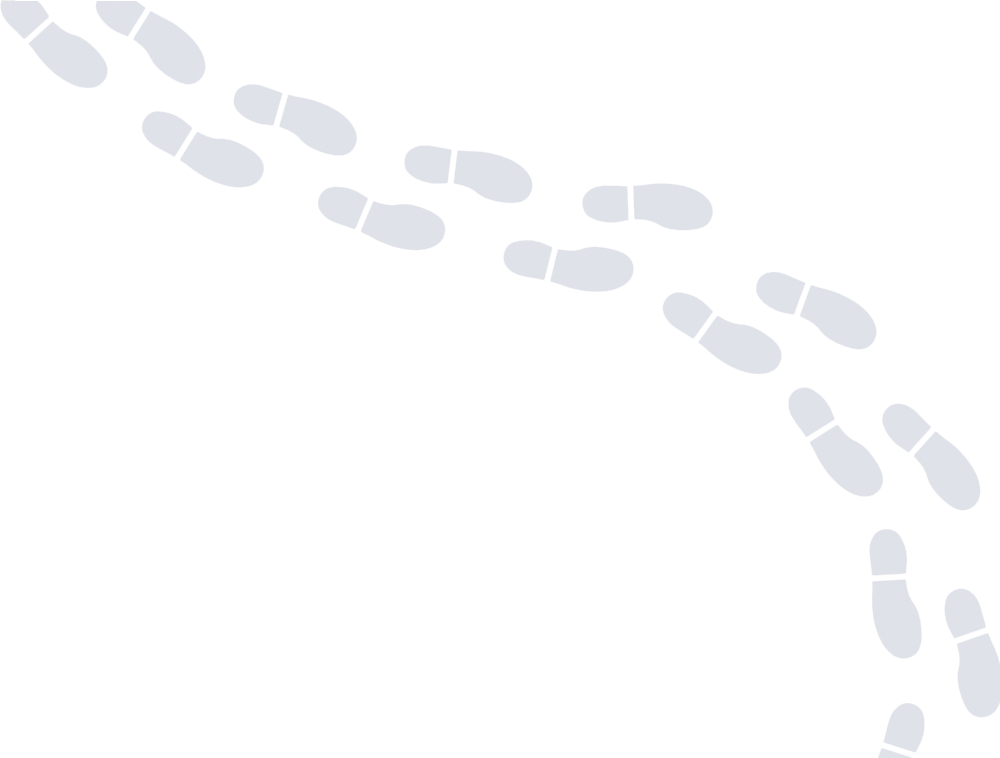 Sorry - Javascript is required to view the calendar