 Welcome to FreshSteps
Independent School
"Helping pupils achieve beyond their own expectations"
Congratulations on taking your first steps to a fresh, bright and positive future.
FreshSteps Independent School is one of Enfield's leading specialist all-through (KS1 - KS5) schools for young people who have an Education, Health and Care Plan with a primary need of SEMH (Social Emotional Mental Health). Young people who attend FreshSteps may also have co-occurring areas of need including:
- Communication and Interaction - for example, autistic spectrum disorder and speech and language difficulties
-Cognition and Learning - for example, dyslexia, dyscalculia and moderate learning difficulties
-Sensory Needs - for example, visual impairments, hearing impairments and sensory-processing difficulties
At FreshSteps we believe that every pupil deserves the opportunity to start afresh and obtain an excellent education. We are committed to working with pupils with SEMH who perhaps have not had the best start to their education and as a staff we aim to ensure that every child reaches his or her full potential.
We will:
Ensure lessons are enjoyable and accessible to all pupils whilst showing passion and enthusiasm for the subjects we teach
Create a safe and supportive environment where all pupils are listened to and valued
Be role models in our words and in our actions
Inspire pupils to reach for their highest goals
Be consistent and treat everyone fairly
Inspire a love of learning in all of our pupils
The school is committed to providing a broad and balanced adapted curriculum, based on the National Curriculum for young people of compulsory school age. This is blended with opportunities for young people to develop functional skills, social, emotional and independence skills and skills for working life; and with facilities that mirror real-life working environments, we are confident that FreshSteps provides plenty of opportunities for young people to build self-esteem, confidence and to become who they want to be.
Teachers and support staff at FreshSteps are confident, skilled and highly-trained to meet the individual needs of our pupils. Our staff are skilled in building positive relationships and breaking down the barriers to learning.
In April 2022, FreshSteps will open its doors to it's fantastic brand new Sixth Form, providing vocational courses, as well as English and Maths to young people aged 16-19.
New for September 2023 - FreshSteps SEMH Sixth Form Hub! Please contact us for information on pathways and admissions.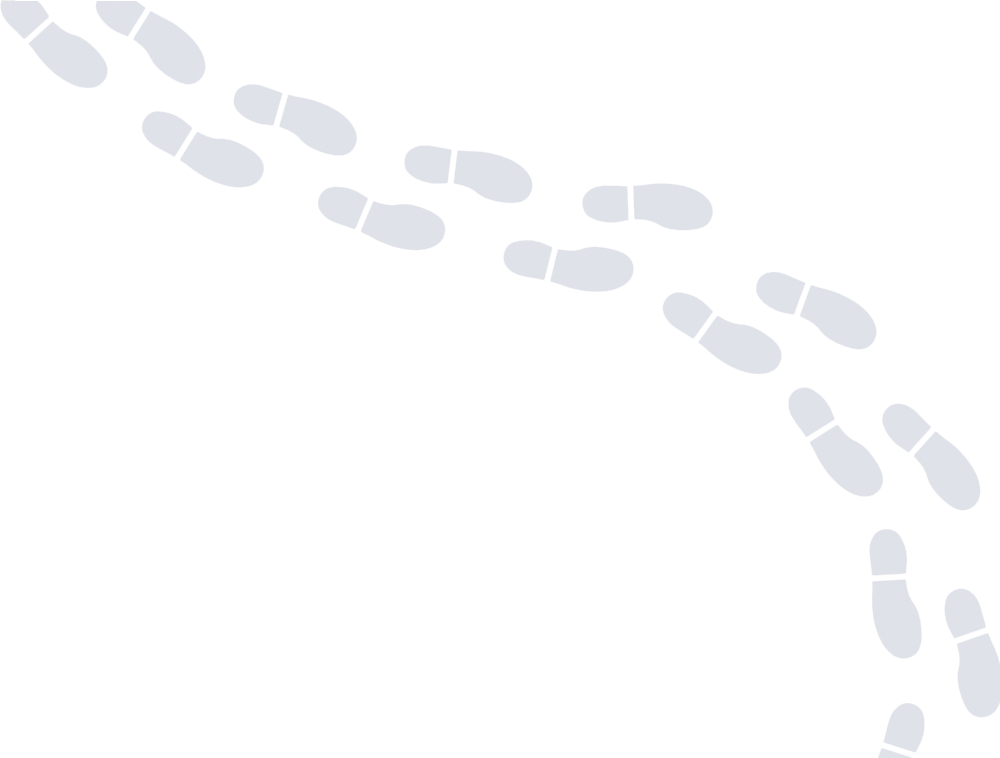 Sorry - Javascript is required to view the calendar