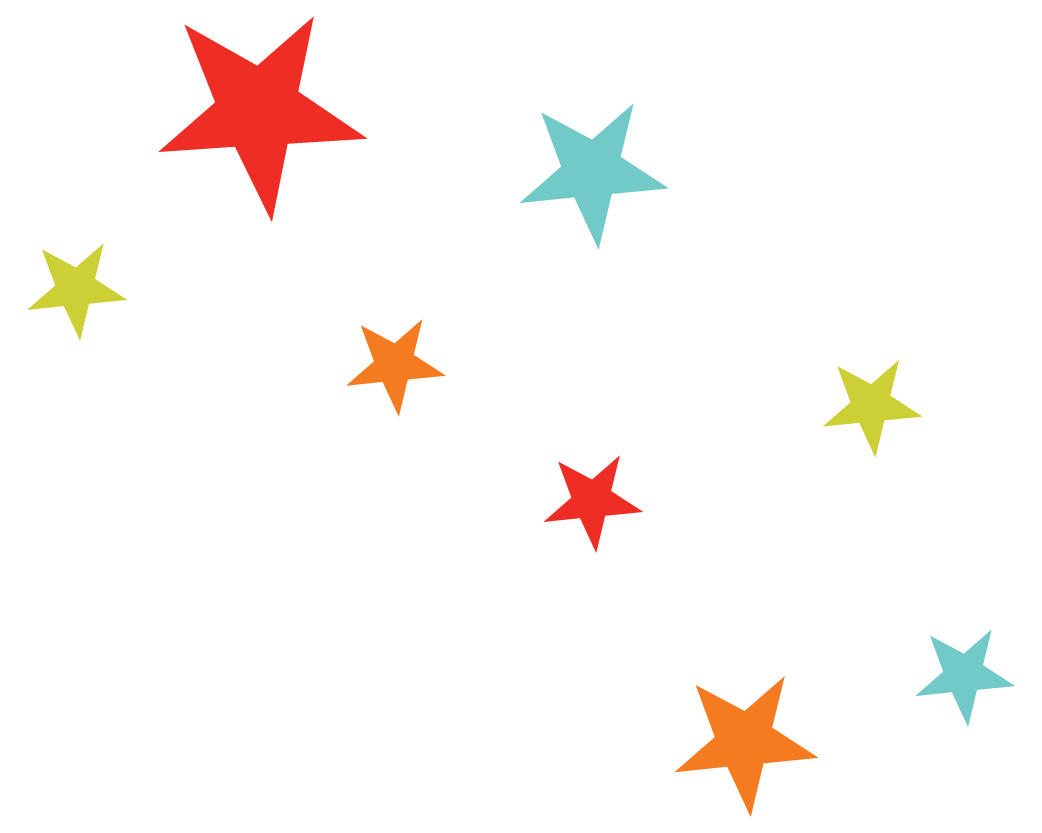 FreshSteps
Primary
School
Welcome to the FreshSteps Primary Page!
In September 2016, FreshSteps expanded from solely secondary aged pupils to include primary pupils. Our primary phase caters for young people aged 5 – 11 years. Children can transition from primary into our secondary phase at the end of year 6, meaning that we now cater for pupils throughout their entire school life.
FreshSteps Primary boasts fully interactive classrooms with large touchscreen teaching boards and a full range of learning resources to aid progress and understanding. We have a beautiful library space with a full range of books, an ICT area and a therapeutic soft-play area which encourages the development of our pupils physical, coordination, play and cognitive abilities.
Primary pupils benefit from an adapted and varied curriculum. Pupils attend horse-riding and boxing classes weekly and can also partake in cooking classes.
There is a strong focus in the primary phase on building core Literacy skills and as such we focus on the teaching of phonics throughout KS1 and KS2 to aid with reading and spelling ability, as well as spelling, punctuation and grammar to develop our pupils writing and comprehension skills to the best of their ability.
Class sizes are small with a maximum of 6 children per class and just 3 children in our specialist class for those with more complex needs. Each class has both a teacher and teaching assistant or mentor.
Spaces in the primary phase are limited – please see our admissions page for more information on the admissions process.
Please contact the school office to arrange a visit.